Amarillo
Children's book. Client: Babidi-Bú
This book is a sweet story about a little girl and her soft toys, who come to life. And they're all yellow!
You can buy it here, but it's only available in Spanish for the time being!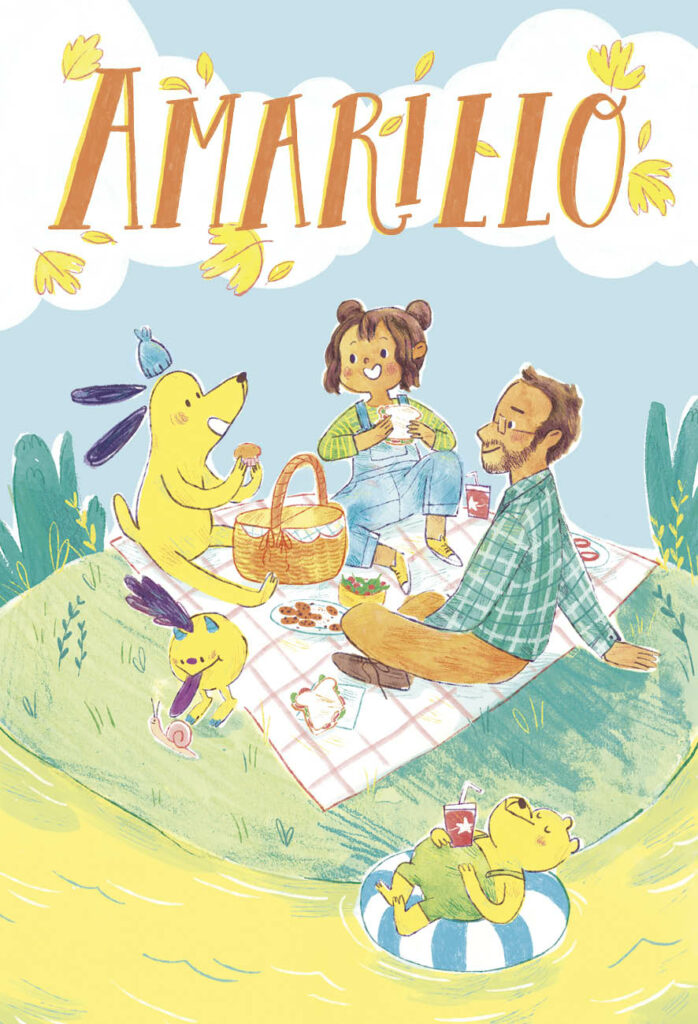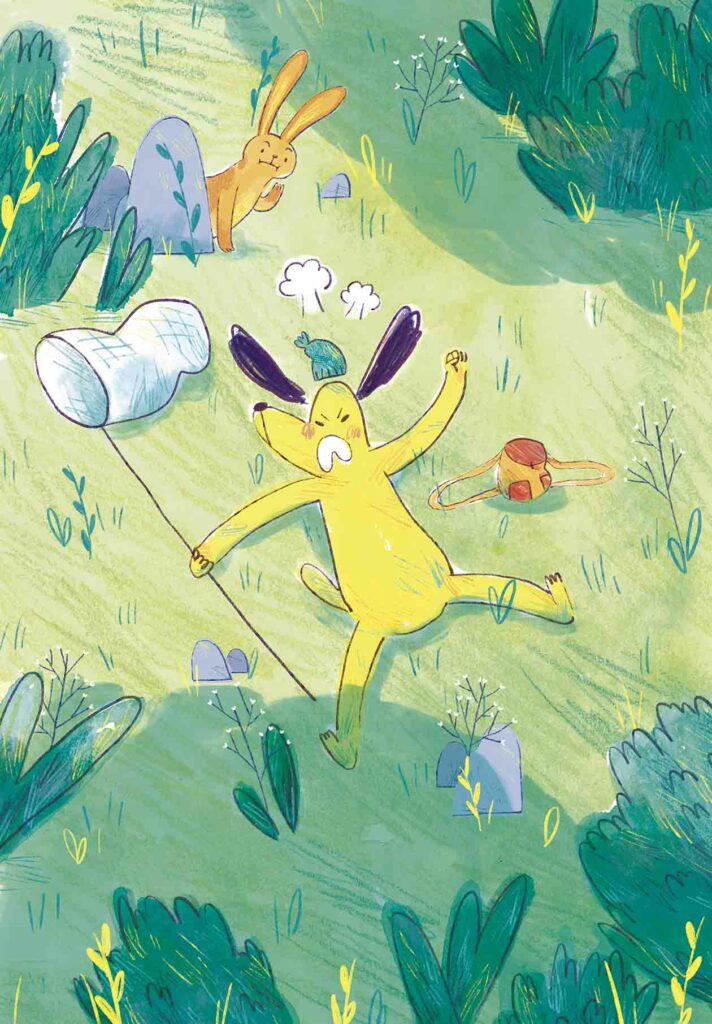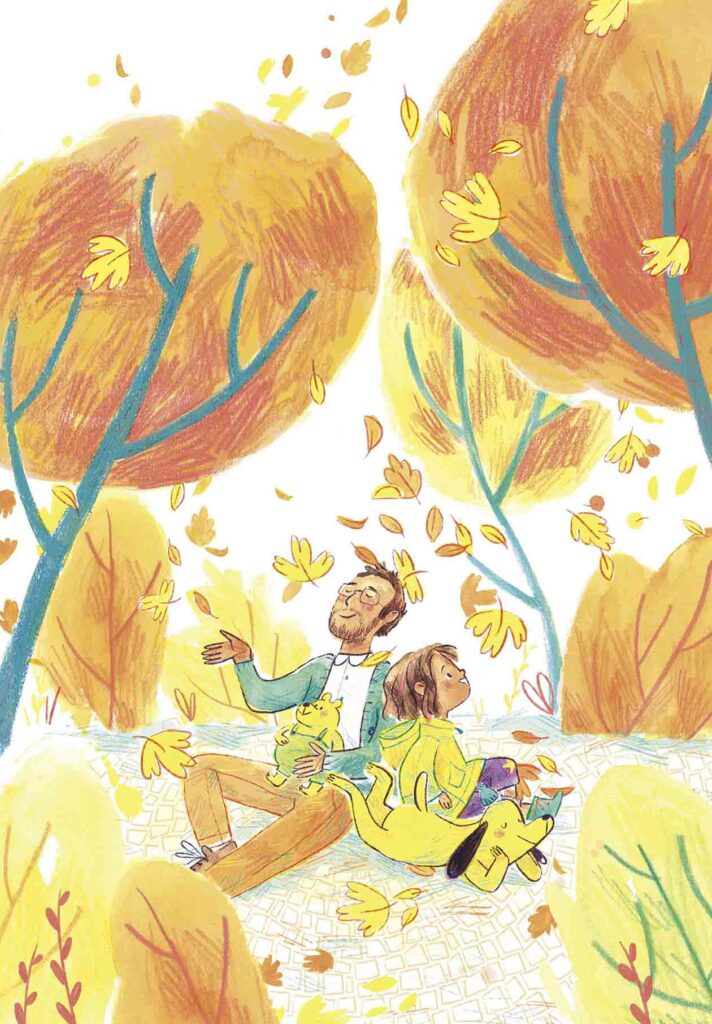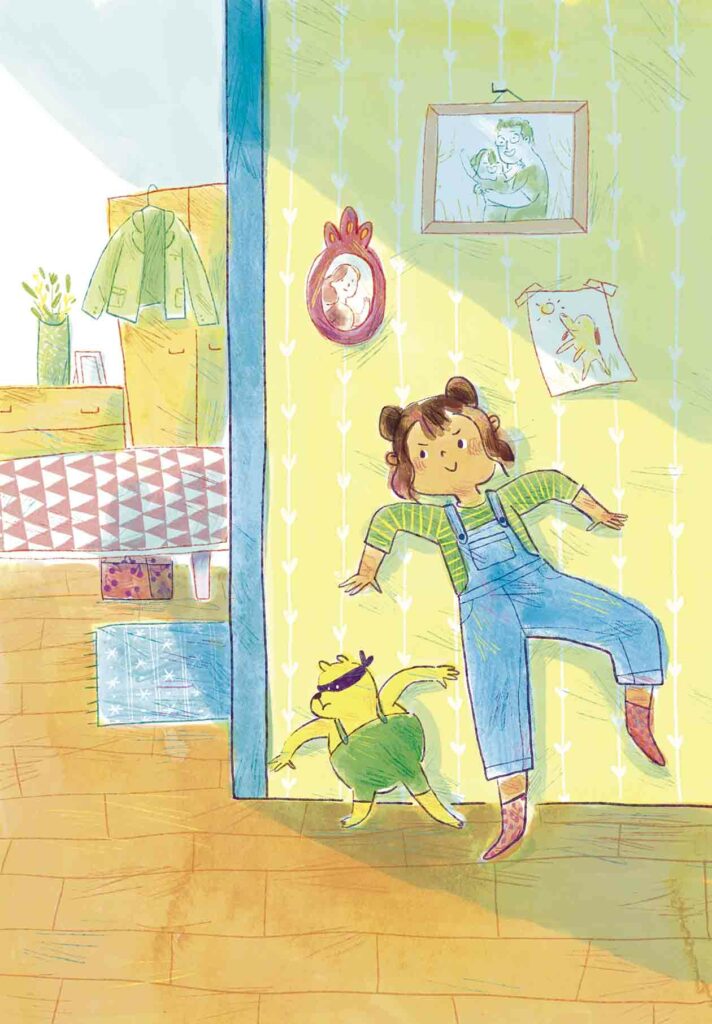 I even made little black and white illustrations for the beginning of each chapter! It's a really small detail, but I love when books have things like this.