Sketchbook
My doodles.
Some not-so-professional-stuff-that-I-still-like. Seeing all the sketches behind the final work is one of my favourite things in life, actually.
These are just little animal characters. I doodled them when I decided to do a picture book, but wasn't entirely sure of what animal I wanted to use as the main character.
There's cute little stories for them all! Ovidio (the DJ bunny) has massive ears, so he can't sleep at night. He also hears his bicycle complain everyday. And poor Platypus (doesn't have a name yet) can't swim, but that's way too embarrasing to admit.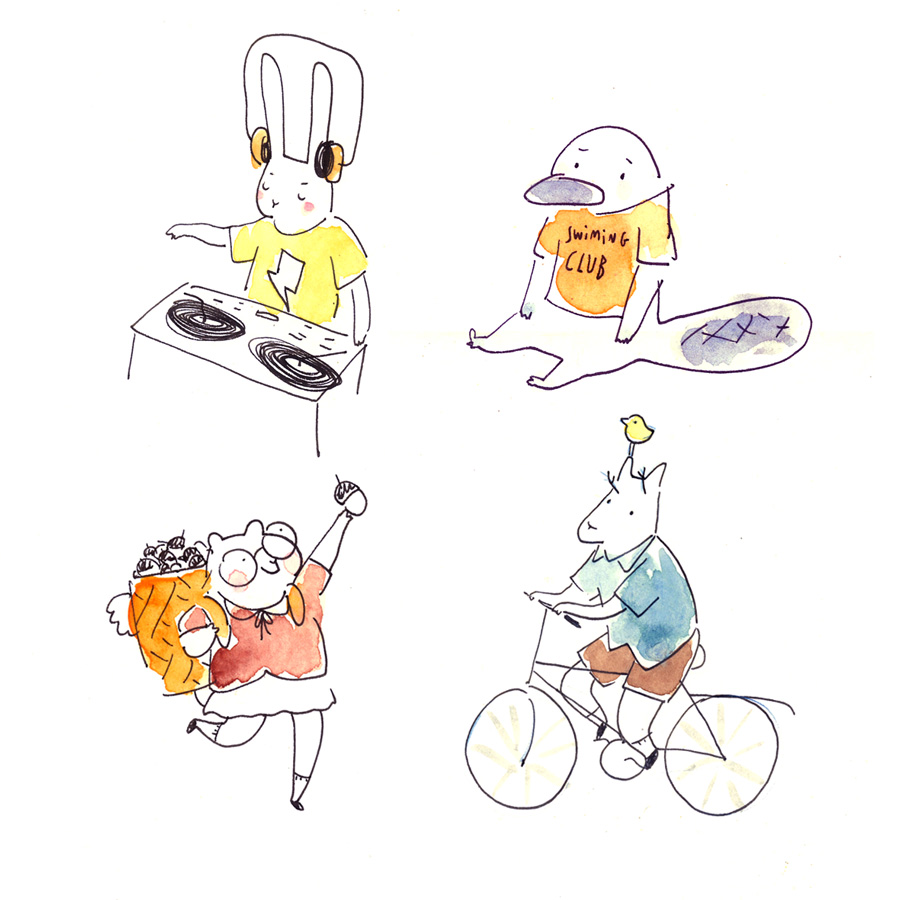 If you thought hats are just for human heads, you'd be so wrong.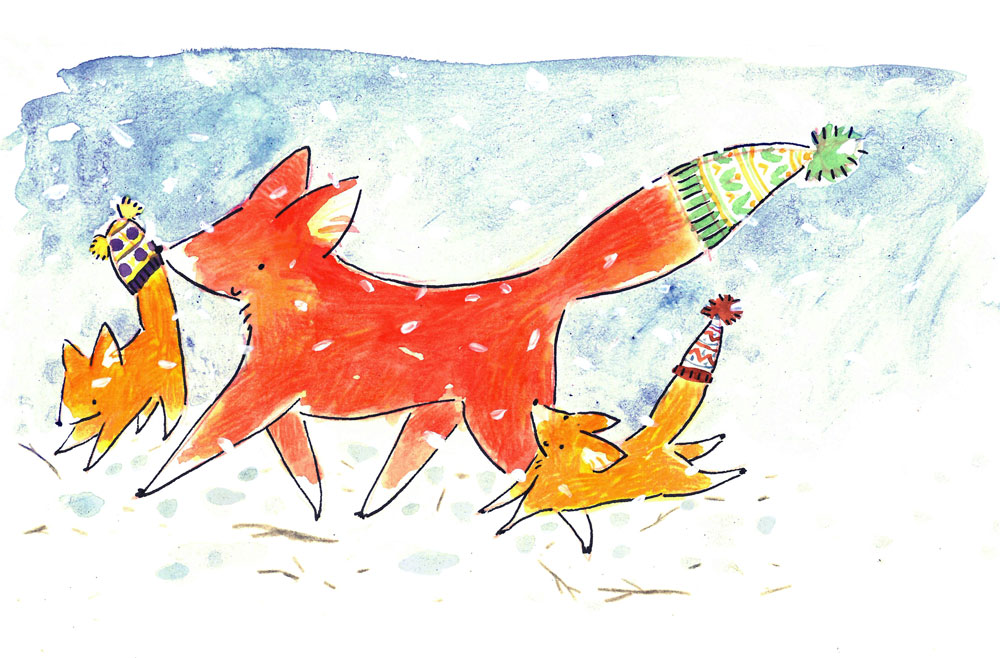 These seagulls were just sunbathing. I'm so jealous!