The Bad Bug
Phonics book. Client: Ransom Publishing
Ransom Publishing contacted me to produce this lovely and charming project. A family of foxes want to eat a hen for dinner, but she escapes! They'll end up catching a bug, but will that make a good meal?
It was an absolutely great project, one of the most enjoyable through the whole process.
Although the colors are digital, the lines were made and scanned from pencil.
You can buy it here!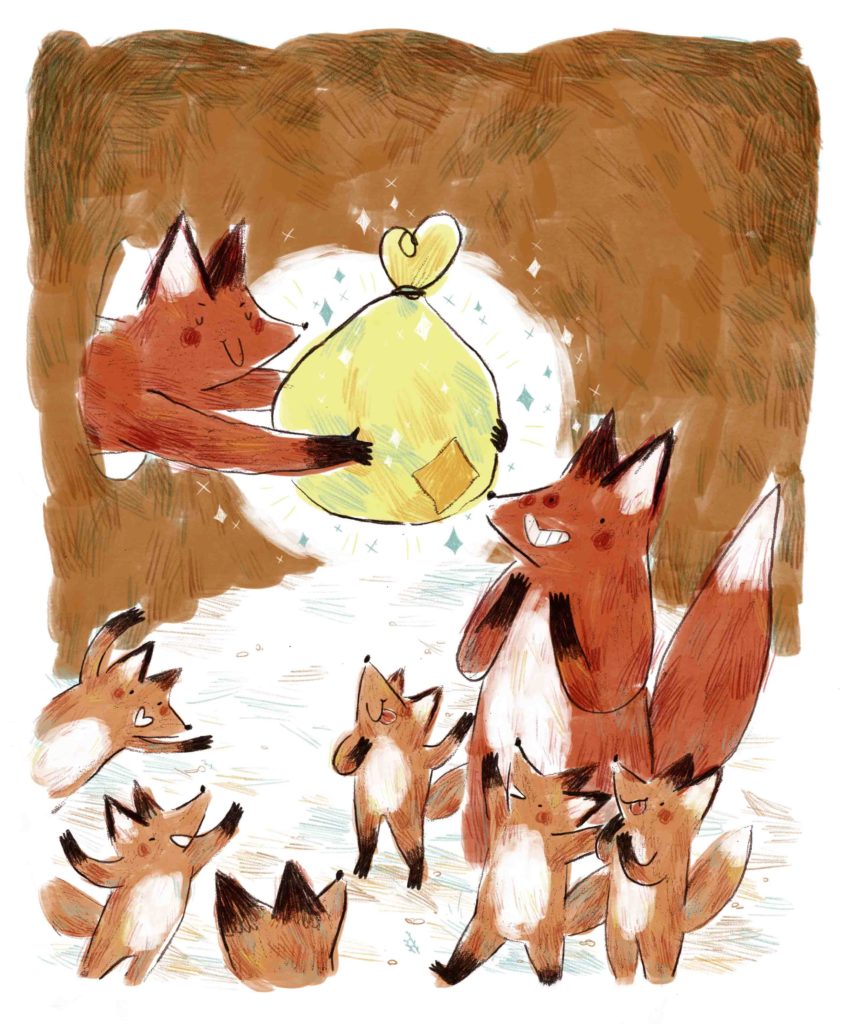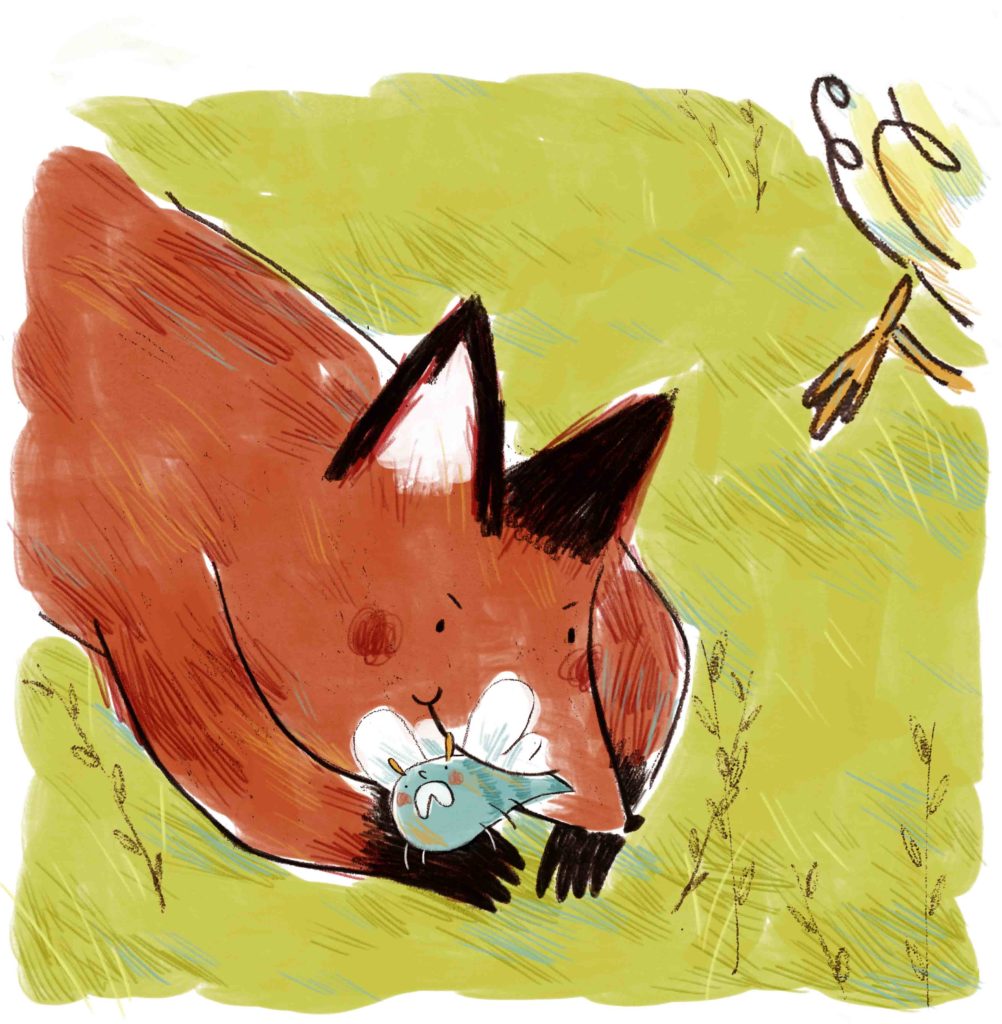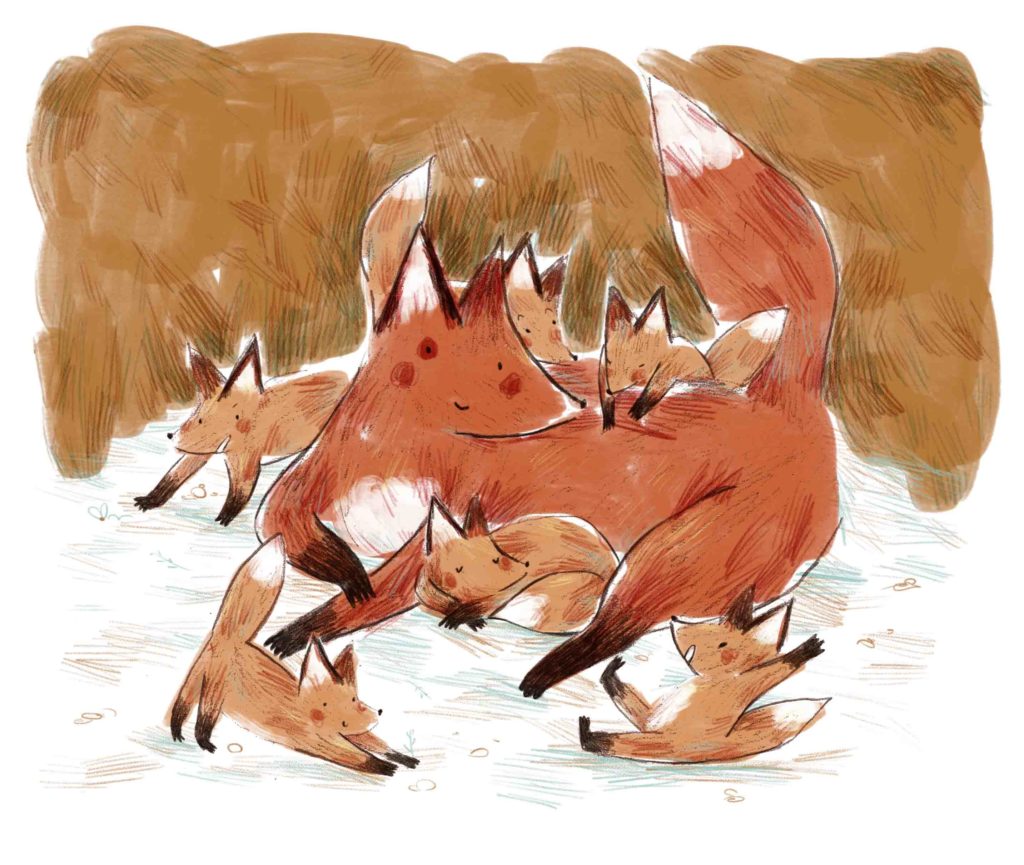 And here are some very early sketches.