Cat in a Tux
Picture book.
I was lucky to enter the Macmillan Illustration Prize and be highly commended by the judges with this project. So exciting! Funny thing is, the whole idea came from a quick doodle I made of a cat wearing a tux! I thought it was a very fun image, so tried to develop the whole story and characters from that.
They even interviewed me from City Lit, the amazing school where this project was born:
Read the draft here.
Here you can see some parts of my process. I drew and redrew all the characters many times, but certainly did Donald the most! He's the protagonist, after all. I needed to know him very well, so I drew him in all sorts of expressions.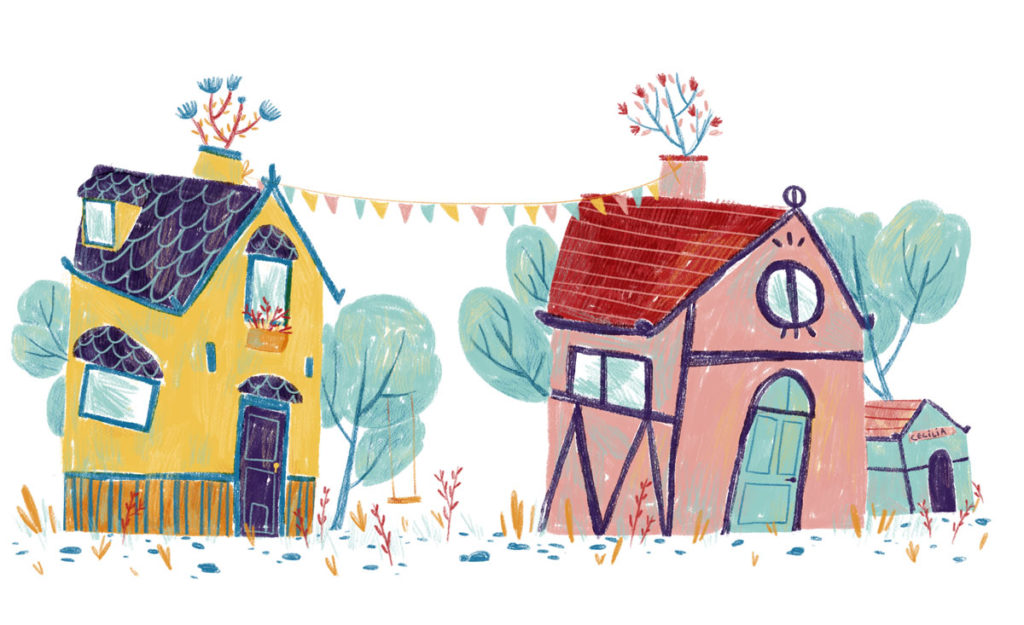 In the story, Donald (the cat) puts on a tuxedo, and the girl he lives with thinks that's quite odd. So she starts following him.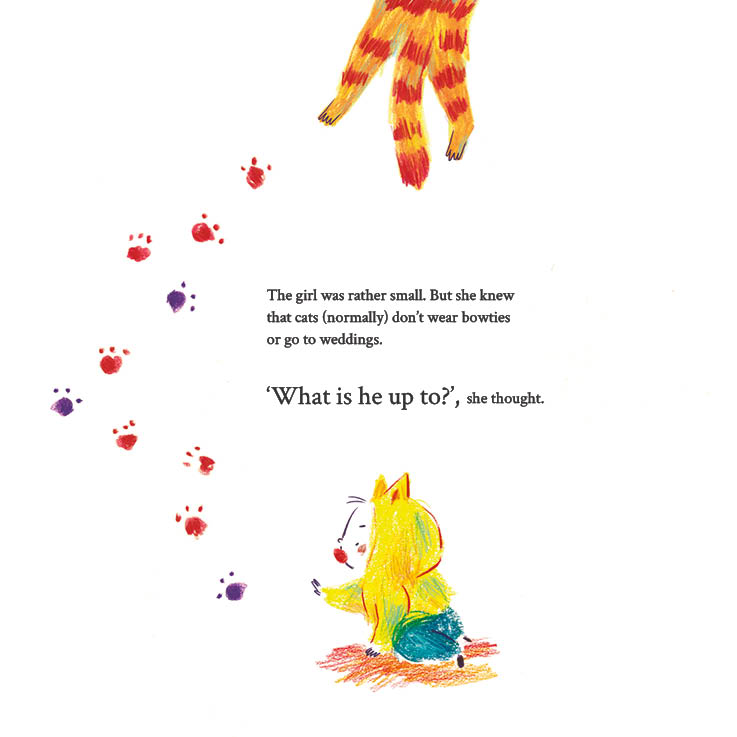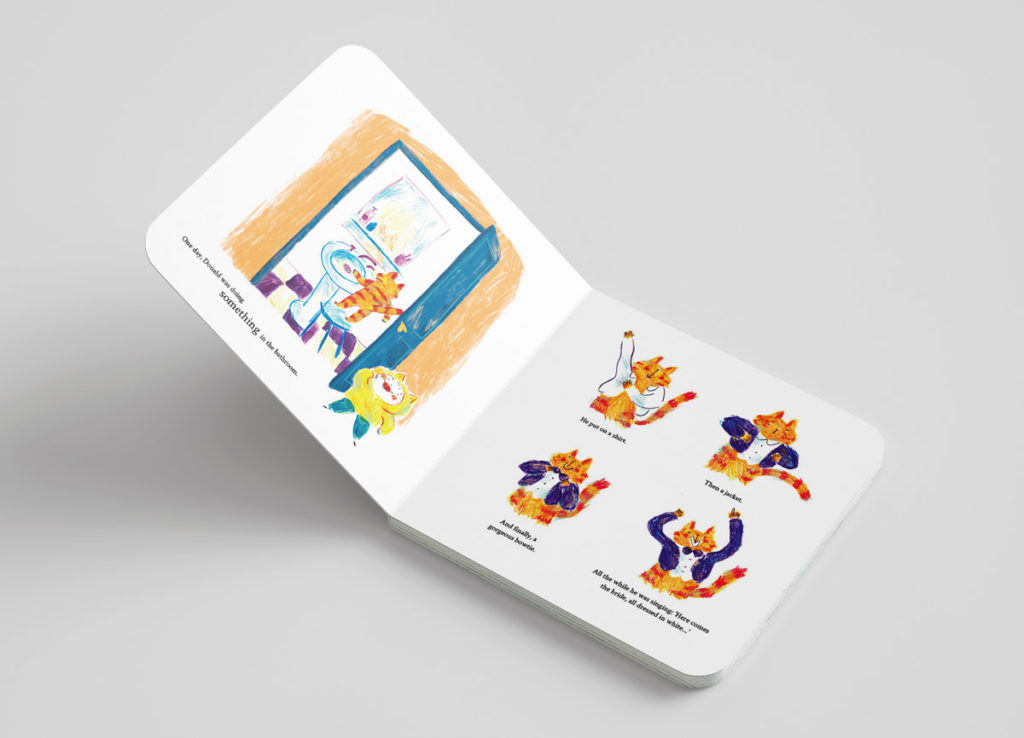 I thought that, of course, he would be wearing it because he had been invited to a cat wedding. Then the story started taking shape. And all sorts of cool characters came along.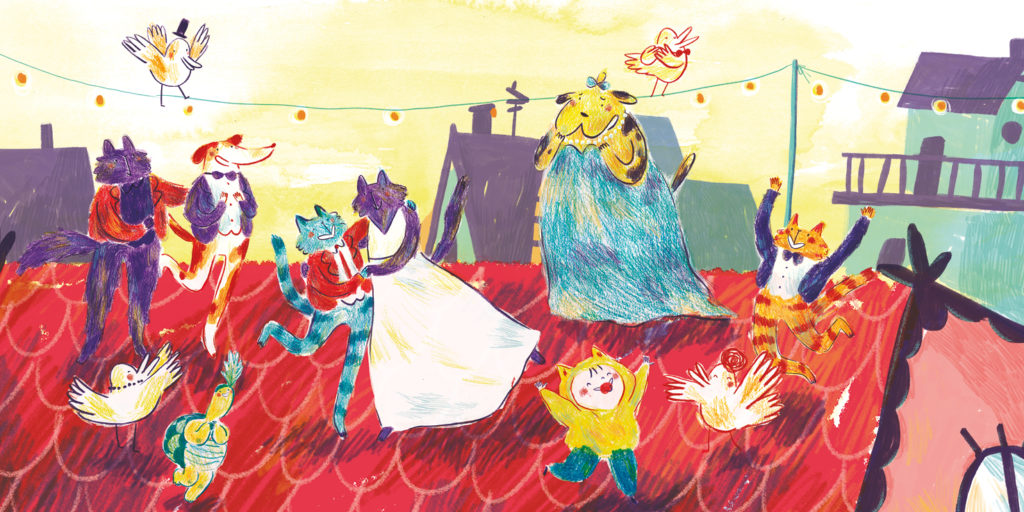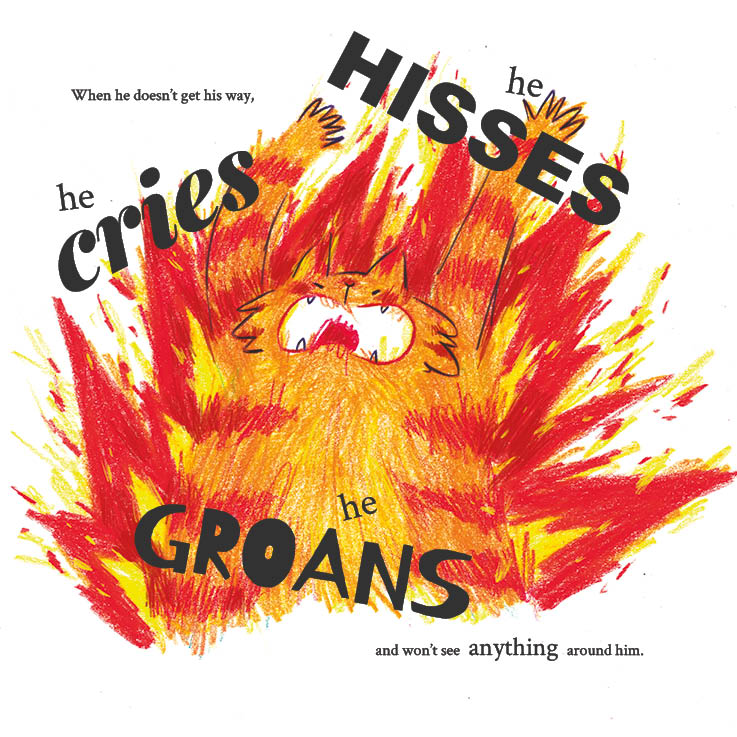 It felt great to use coloured pencils again, after so much digital work!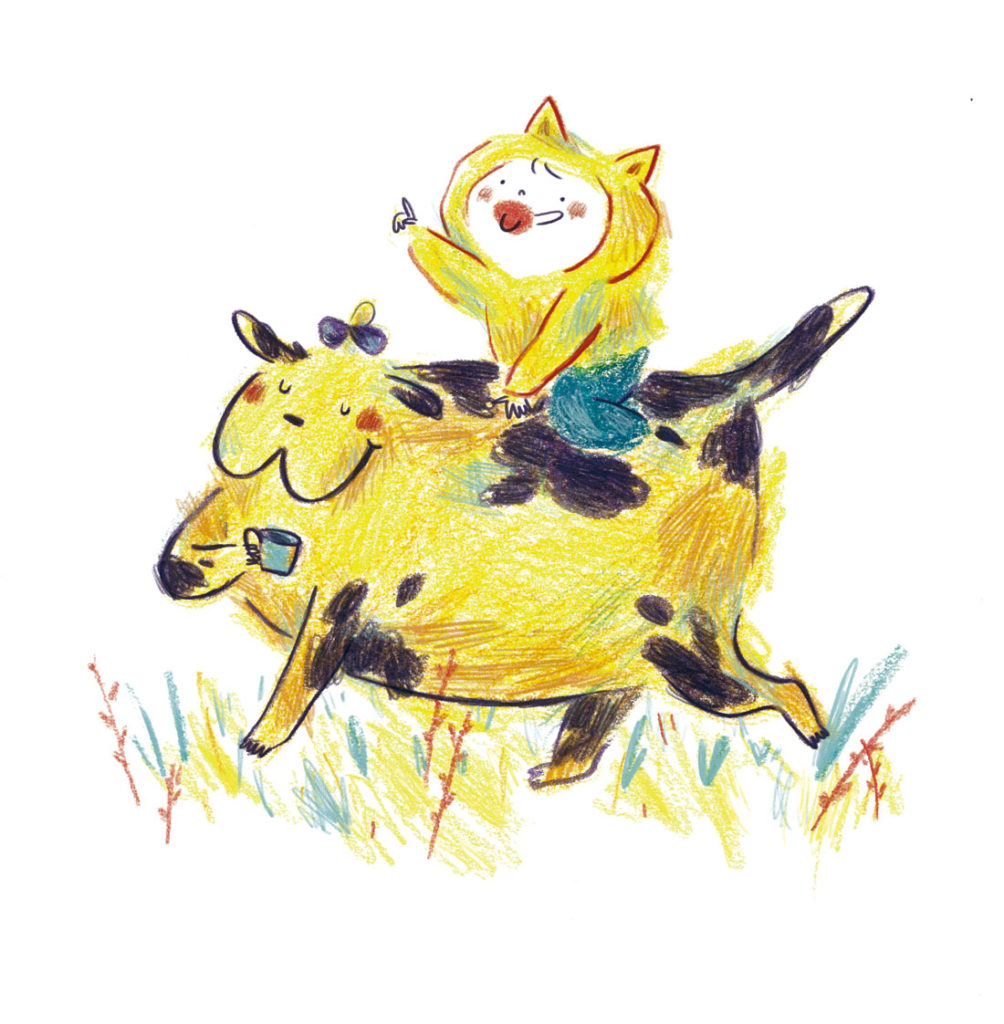 I also did lots of sketches for the scenes and props. Houses were particularly fun, it's amazingly soothing to draw houses in which you'd love to live. I felt it gave me so much freedom and space to be quite expressive.