Messy hair
Picture book. Personal work.
Have you ever spent a whole day on the beach and come back home with the messiest hair? That's a really good sign, because it means you have done all sorts of fun stuff: maybe you buried your friend as a sand mermaid, or discovered what's like inside a wave, or made friends with the local hermit crabs.
In this book, two girls achieve all that and much more.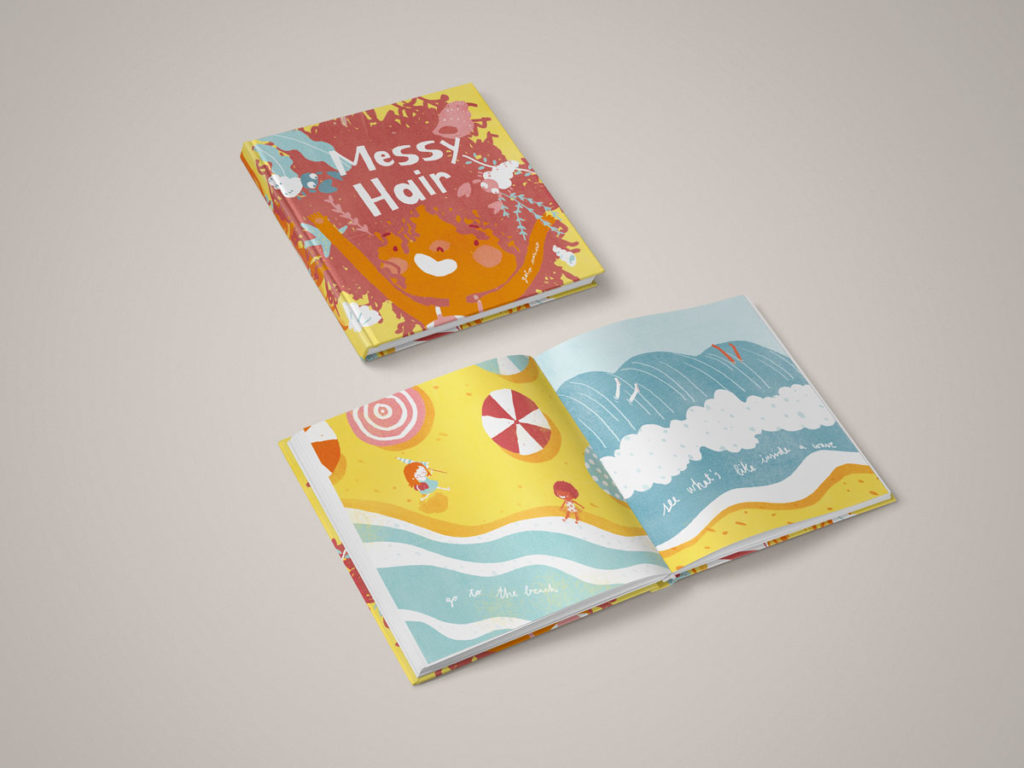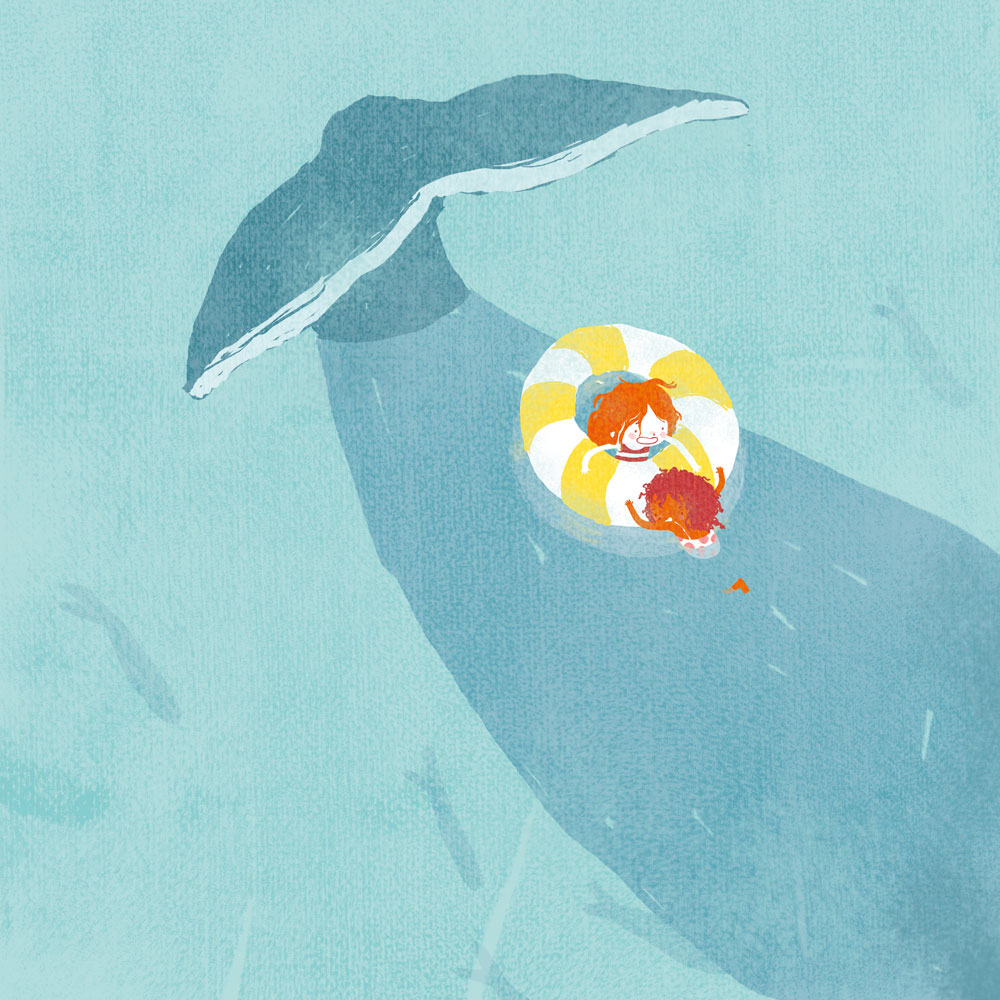 These are some of the sketches from the planning stage.